MORE Brand NEW Comics, check them out!
on
May 1, 2017
at
12:06 pm
I've continued drawing A LOT lately, which includes reading my notes and finishing up comics from April of 2016. I just completed the last two weeks from that month. These include seeing the movie "The Jungle Book" and starting my freelance job at Spirit Halloween (and dealing with that horrific commute) you can see the first project I did for them and the personal thank you cards I made and sent them. All of those comics from 4/17/16 to 4/30/16 can be read by Going Here!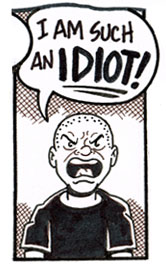 If you missed reading the previous comics from April 2016, the first 16 days Begin here.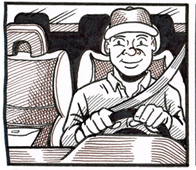 Enjoy!